Food from our heart
Very Italian Pizza
A family-run business spanning five generations
For five generations, since 1880, our family have poured love and hard work into the very heart of everything we do – and to this day that passion and effort makes our food the very best that we can offer.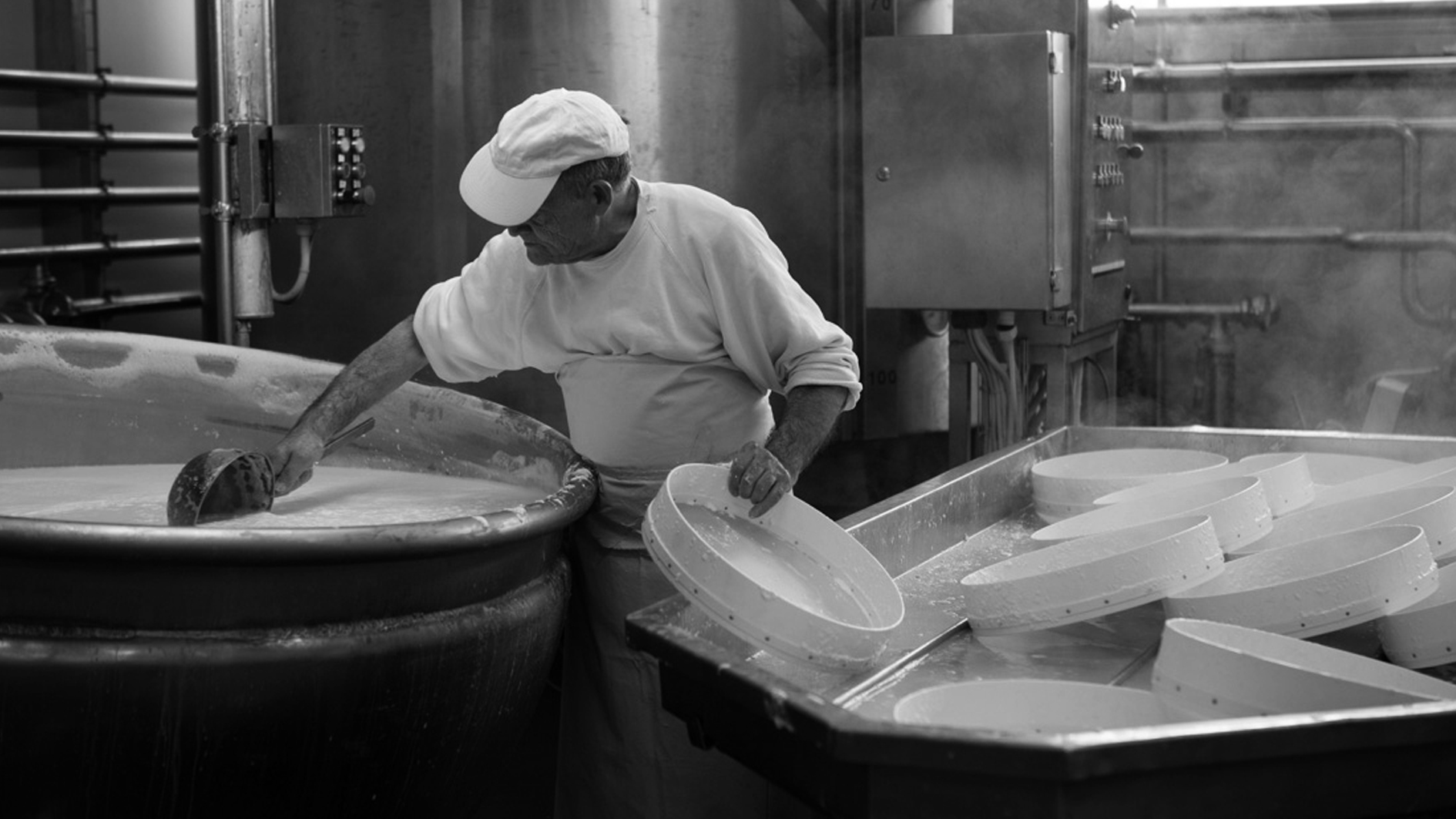 Back in Italy our family own and run farms that are dedicated to rearing and growing the very best produce, produce that has found its way into the finest food halls and kitchens around the world.
That same fine produce is the basis of every dish that we prepare in our kitchens. We use our top quality cheeses, hams and sausages, the best flour and olive oil and the freshest vegetables, meats and fish that we can find – and all that is prepared with love so that we can serve you excellent and authentic classic Italian dishes.
This is food with heart made with passion so that you know that to our family you are all VIPs!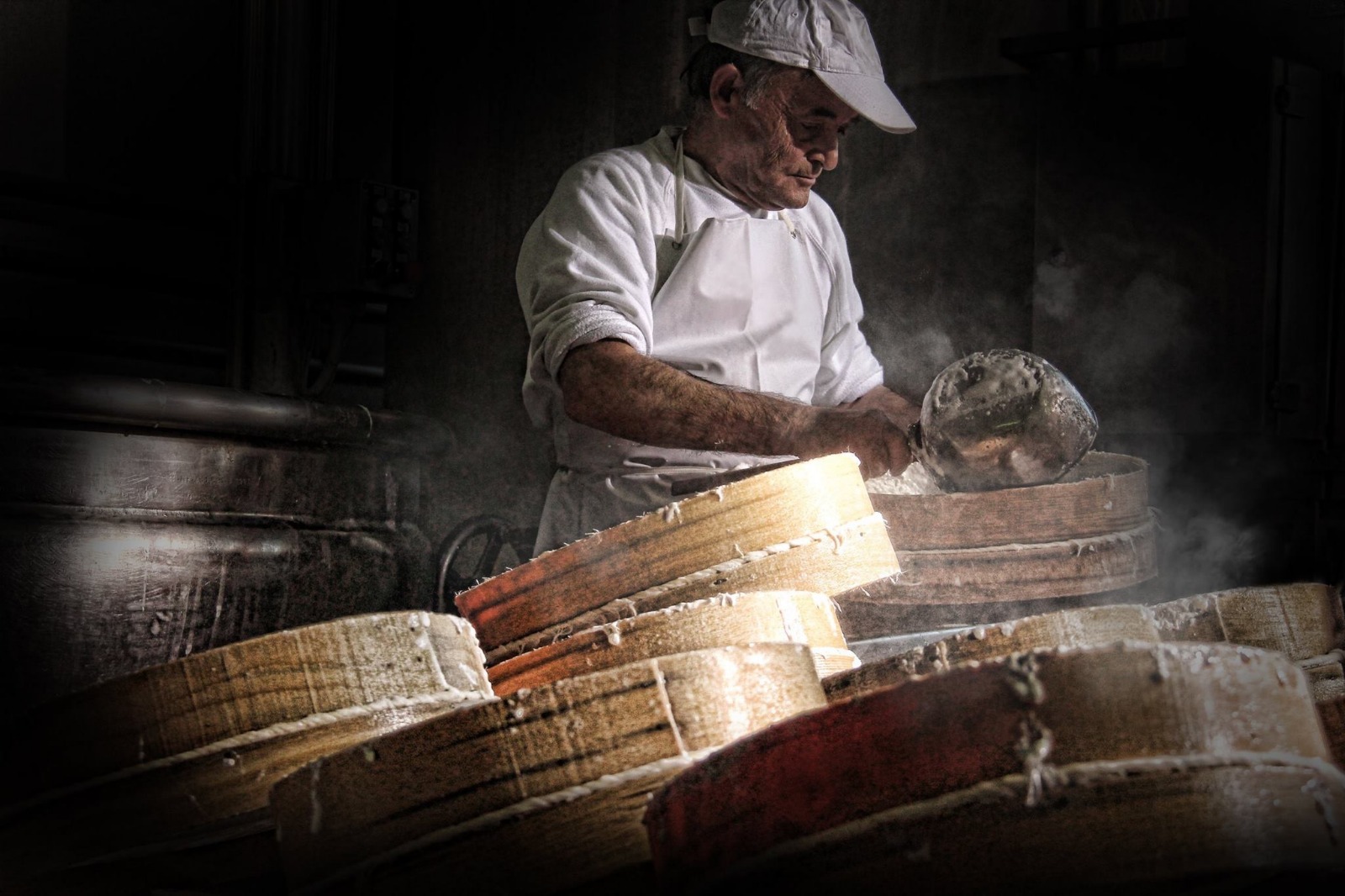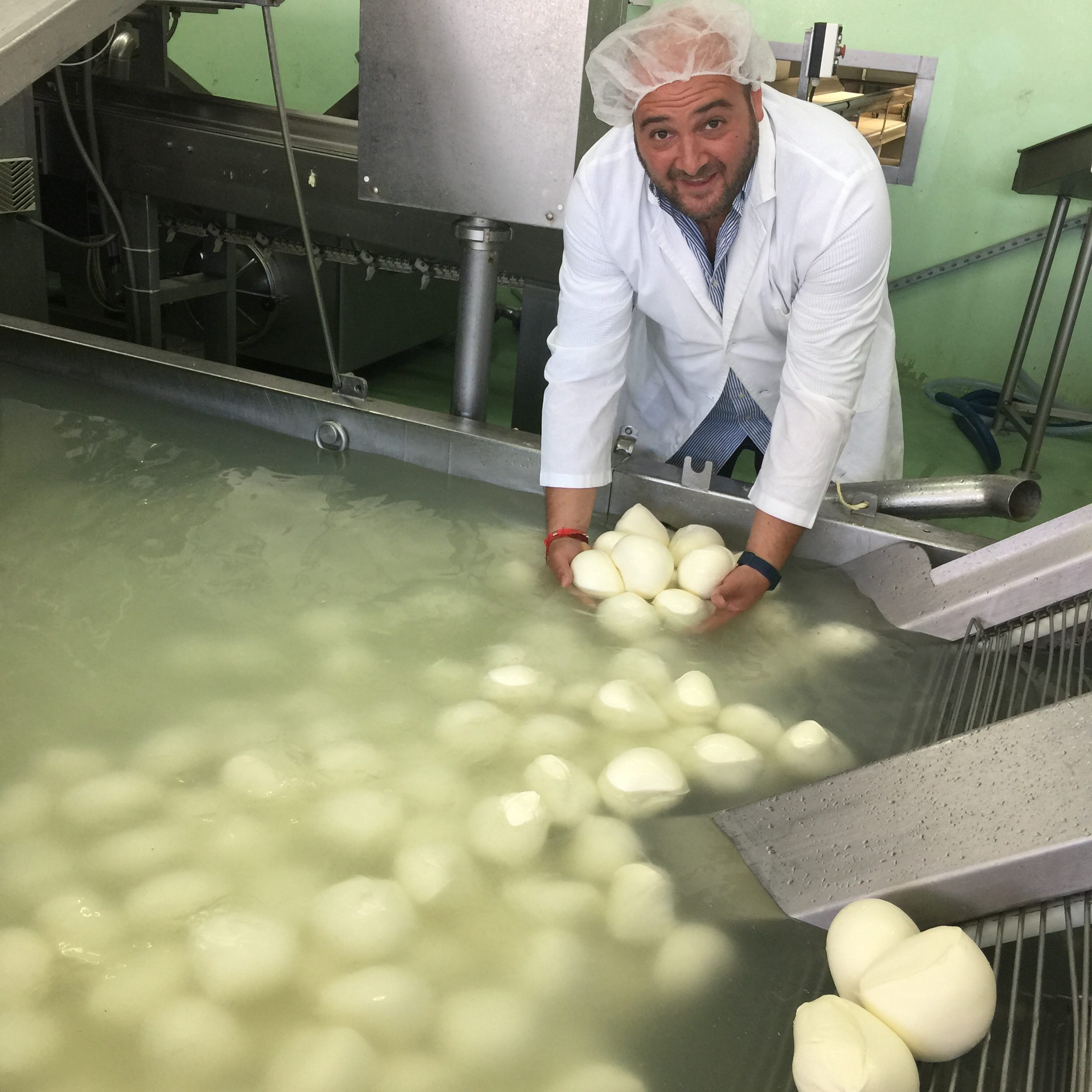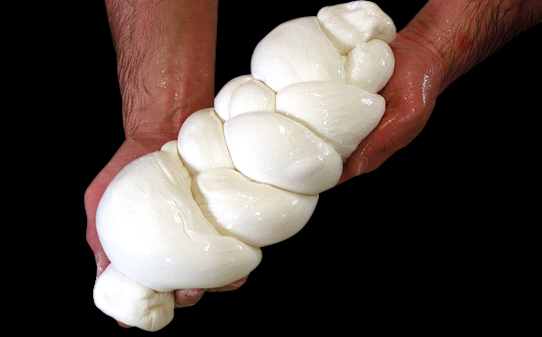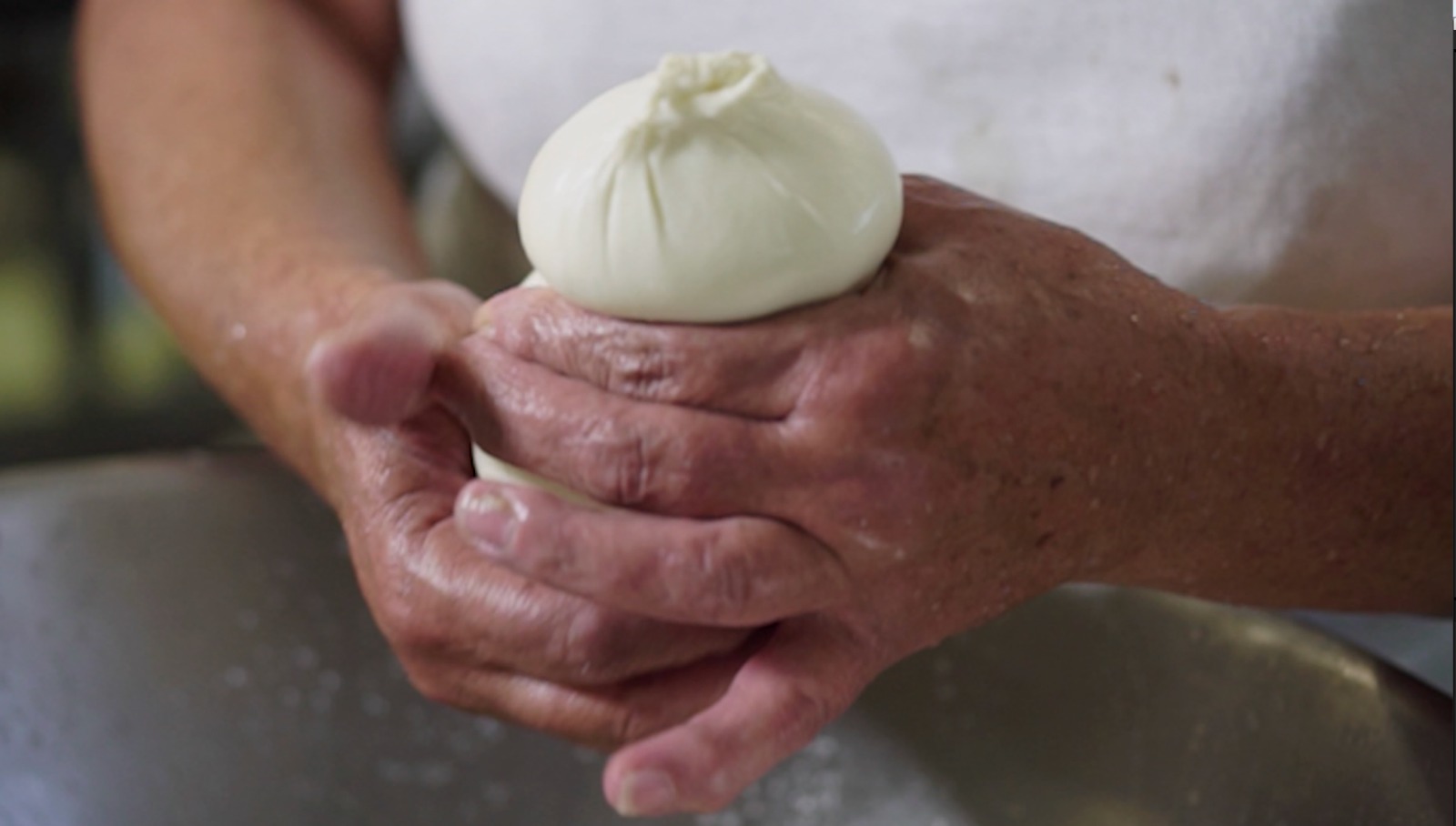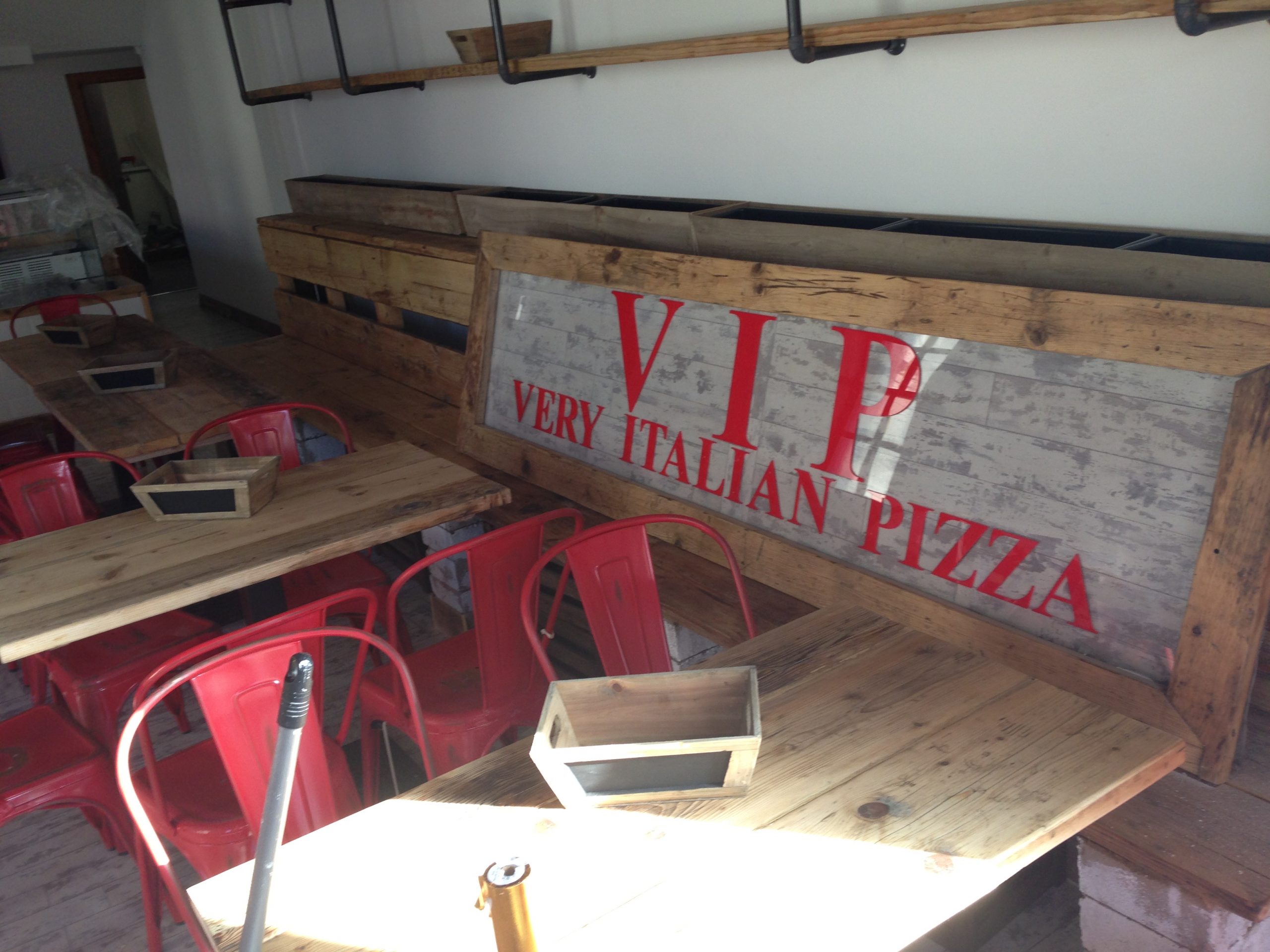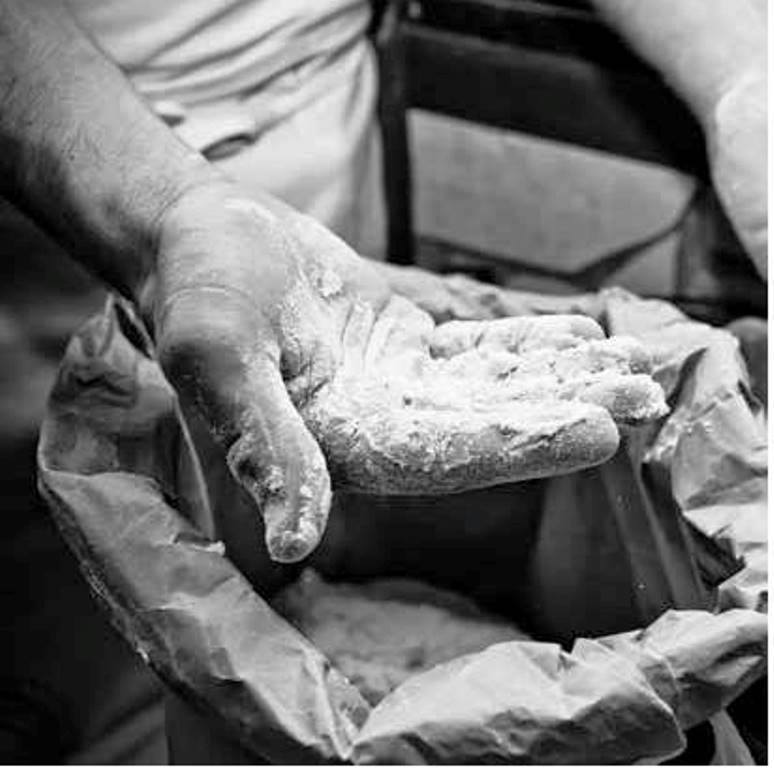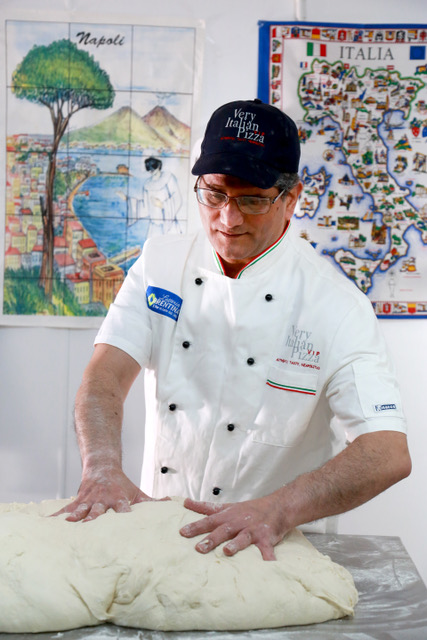 All our ingredients come from our own farm in Naples