Our history takes us back to Naples, where we established our first shop in 1845. We are a family-run business, spanning five generations, with a great commitment and passion for our trade.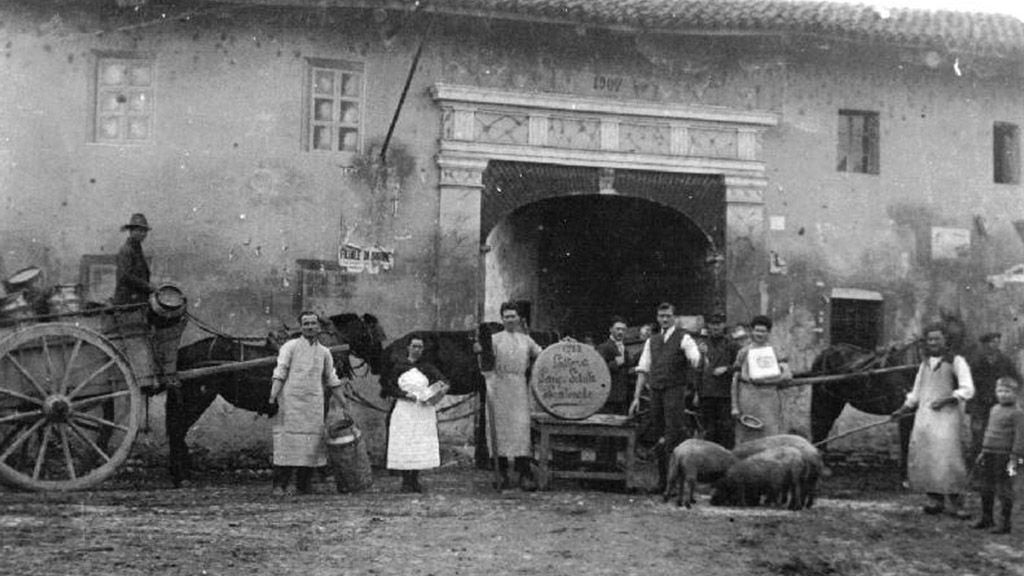 Our 100% Wood burning pizza ovens
We help the food to help us…
We are an authentic pizzeria and restaurant offering real Neapolitan pizza in the UK made with our home made sourdough and cooked in traditional 100% wood burning pizza ovens.
All our ingredients are chosen for their excellence and come from our farms around Naples, all of which are regulated to maintain the very highest quality.
We also offer vegan, vegetarian and gluten free options.
All our passion and our love is put into our food.